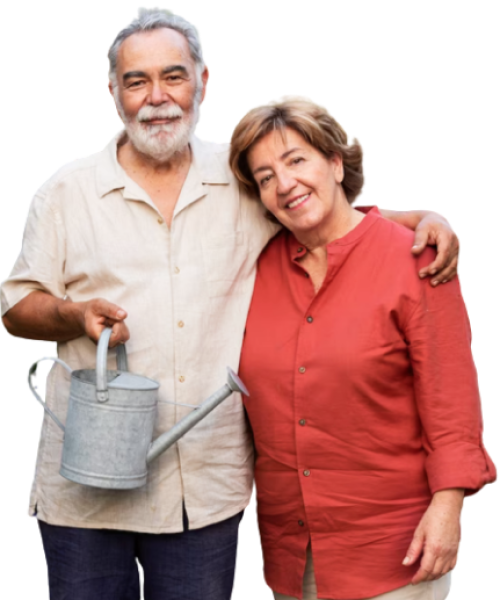 We Are On A Mission To
Empower the Vulnerable
IC Care is a small not-for-profit community organisation working in the Wollondilly and Camden Local Government Areas. This service supports frail older people (aged 65 years and over; 50 and over for Aboriginal and Torres Strait Islander people) who require assistance with daily living to remain living independently at home and in the community.
Discover how IC Care supports elderly and younger people with a disability in our community through social and meal services.
Receive delicious and nutritious meals delivered straight to your doorstep by our friendly volunteers.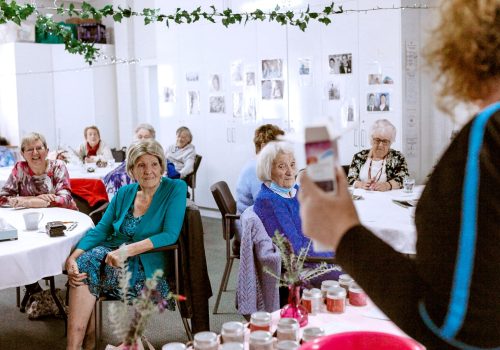 Join our social activities, make new friends, and enjoy outings in a supportive and welcoming environment.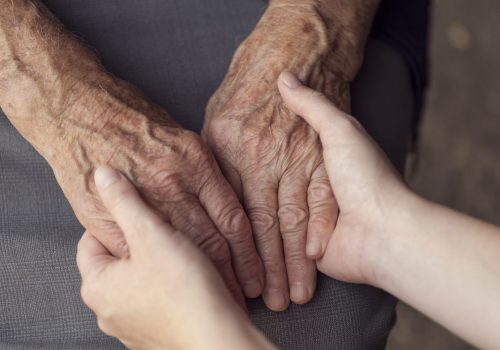 Social Support Individual
Get one-on-one support from our caring and compassionate volunteers to help you with daily tasks and activities.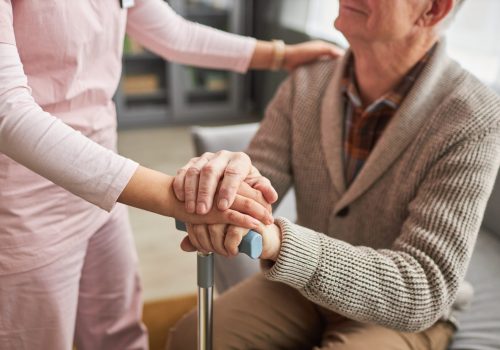 National Disability Insurance Scheme
The NDIS supports people with a permanent and significant disability that affects their ability to take part in everyday activities.
You Have The Power Today To Change Tomorrow
Join IC Care's volunteer program today and make a positive impact on the lives of elderly and disabled individuals in our community. Gain experience, meet new people, and make a difference!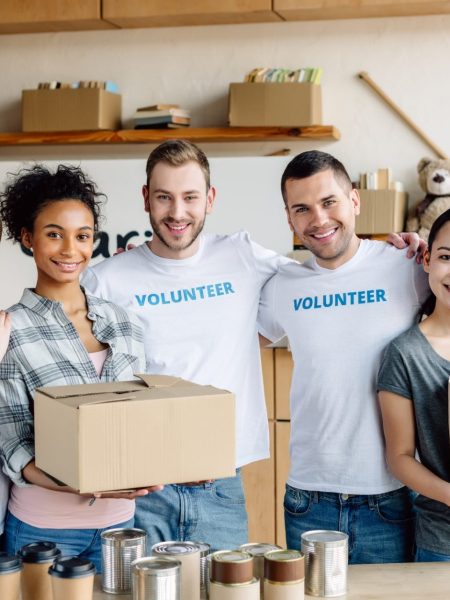 "Give A Hand To Make
A Better World"
Every Help Makes an Impact
My Mum joined this group about a year ago after my Dad passed away. It has been a saviour for her. It has kept her busy and she looks forward to and enjoys every day she spends with this group. I can't thank the staff enough for making her feel welcome and puting a smile on her face. They are all very patrient and kind.
Something to do every day, if you want to. The staff who look after us and drive us everywhere are wonderful. The volunteers who give their time to make sure we have a good time, are also wonderful. Not to forget the clients. Friends to make.
Over the last 8 years or so I have visited IC Care groups at Camden and Picton and observed the great rapport between IC Care and their clients - I think an outstanding job is being done by IC CARE and great friendliness and care being shown. Thank you for what you do.
Your Donation Can Change Someone's Life
Your donation can make a significant impact on the lives of older people and younger people with disabilities in our community. Help us make a difference today.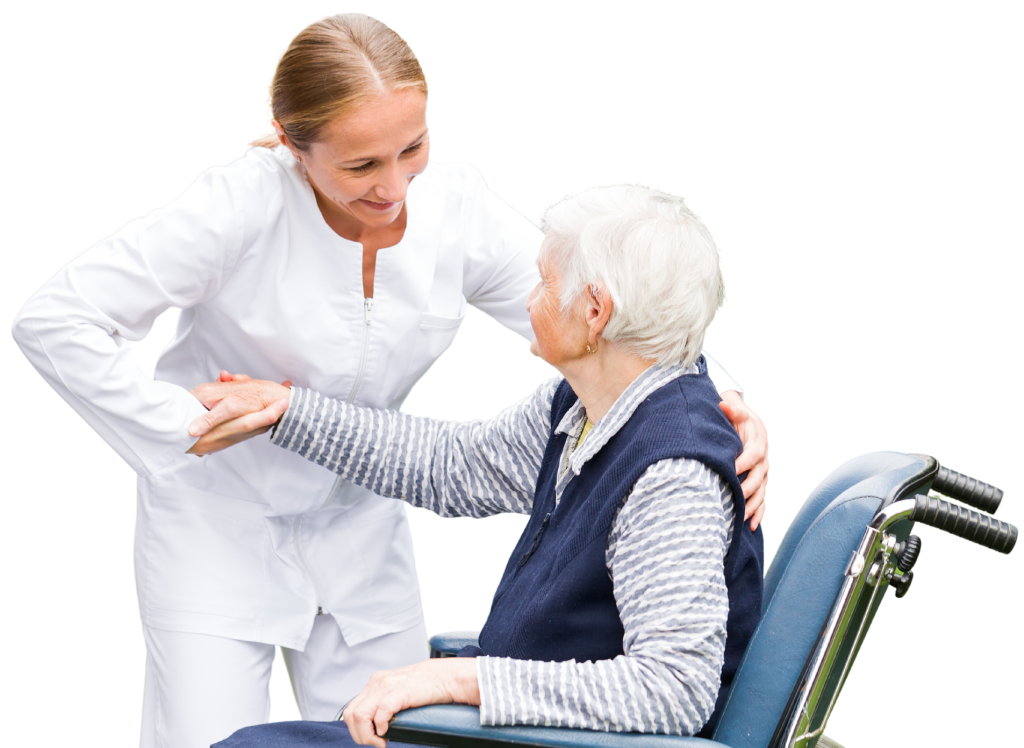 Our team is ready to assist and help you
If you have any questions, concerns, or suggestions, don't hesitate to reach out to us. We're always available to assist you in any way we can.